NOHA Tote Studded in Silver Distressed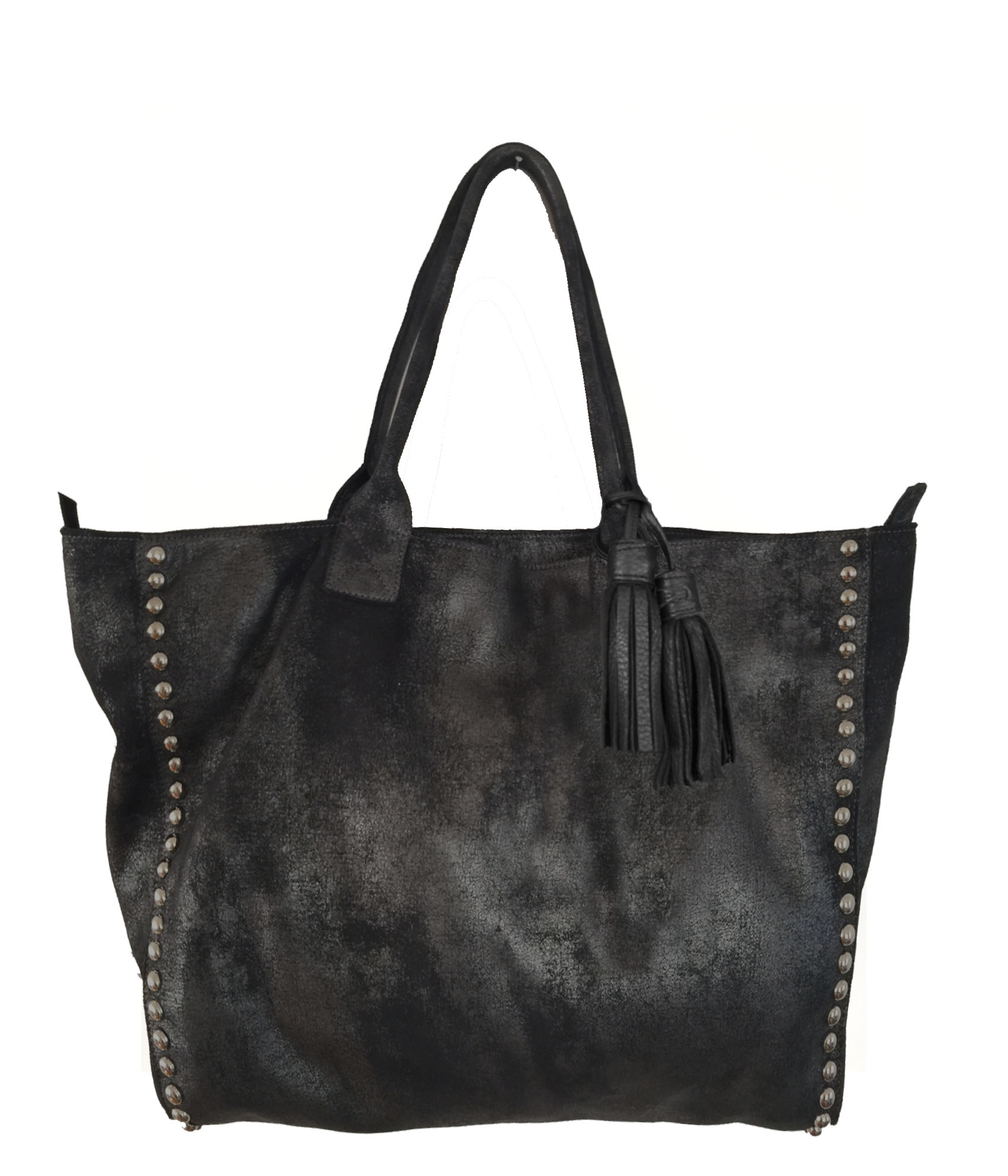 NOHA Tote Studded in Silver Distressed
This is the Noha Tote Studded in Silver Distressed Leather with Tassel Accessory.
This type of leather is Super soft and extremely lightweight.

Lining: Denim lightweight fabric.

This handbag features a zippered pocket measuring 8" on one side of the interior of the bag.
On the other side of the interior features 3 elasticized open compartments They fit a cell, small bottle of water, etc.
Top closure: Silver Zipper.

size: 15.5" long (top opening) x 15" tall x 4" wide

For more info, please email me us at: info@notrational.com

Ships within 3-5 days

HAND MADE WITH LOVE IN SUNNY CALIFORNIA ;-)